#beattheweed

Weed removal - The "Kratzratz" gets the job done

This makes area maintenance fun - Our WRM-145 "Kratzratz" weed brush with mechanical belt drive reliably and thoroughly removes bothersome weeds and stubborn debris from sidewalks and other paved areas without the use of harmful chemicals - totally environmentally friendly. This solid professional design weed brush is suitable for tractors with vehicle widths of up to 145, making it perfect for municipal use.
Highlights

Advantages and features

Pros and cons? With us there are only pros.
700 mm rotary brush
Our weed brush is equipped with a 700mm rotary brush. A variety of interchangeable bristles allow for optimal adaptation to different conditions. Choose between flat wire bristles, which are ideal for curbs, for example, and have a particularly good cutting action, and plastic-coated knotted bristles, which are particularly aggressive and thus also suitable for heavy weed growth such as moss.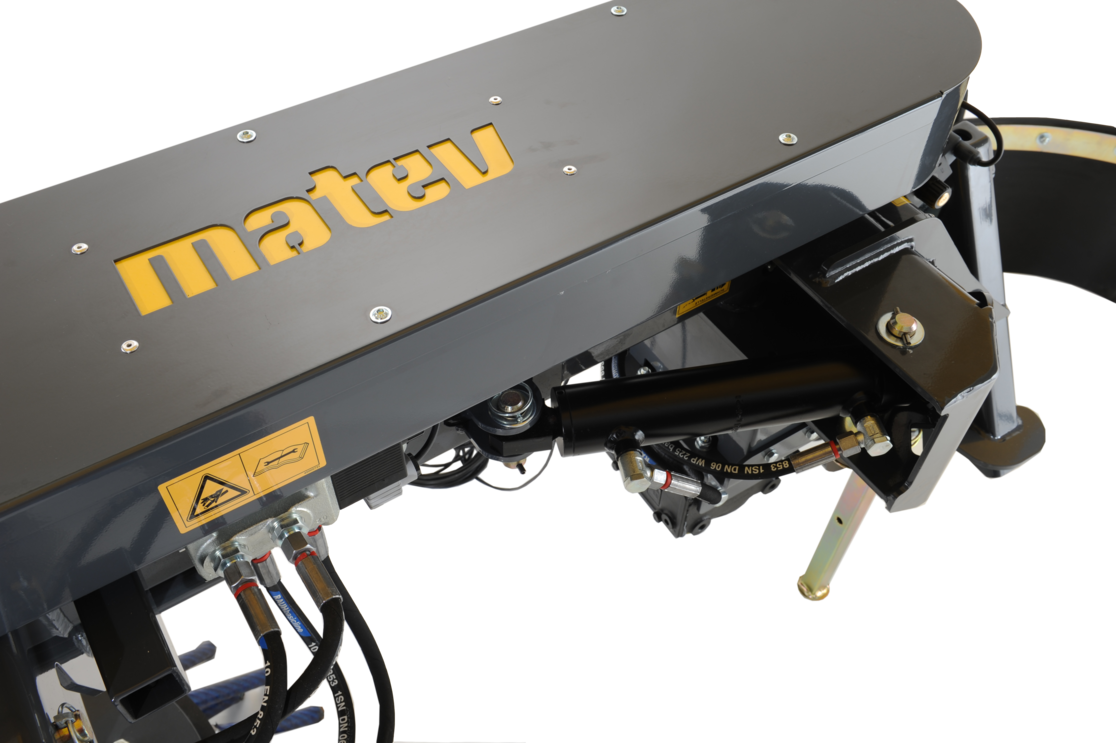 Hydraulic boom arm
The weed brush's hydraulic swivel boom arm has a 70° swivel range. There is a convertible hydraulic cylinder that allows the arm to pivot and work to the left in the direction of travel, if needed.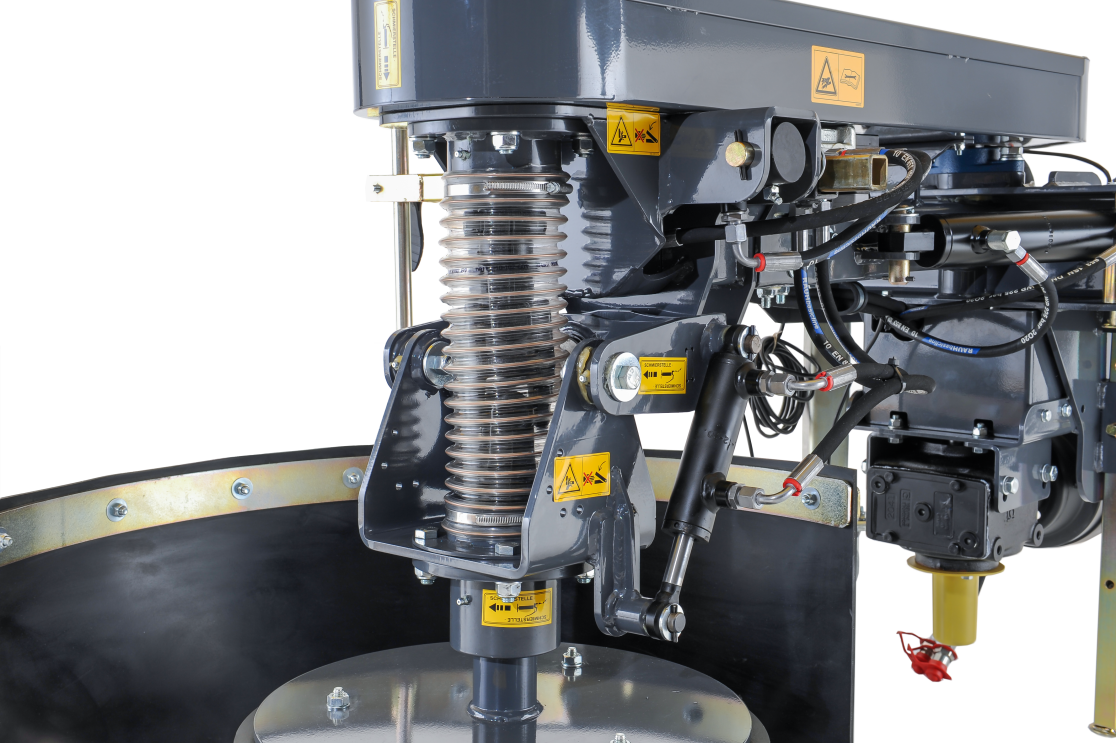 Adjustable brush head tilt 
The optional hydraulic tilt function of the brush head in two axes (right/left and forward/backward) allows the machine to be optimally adjusted to the surface - for a perfect result.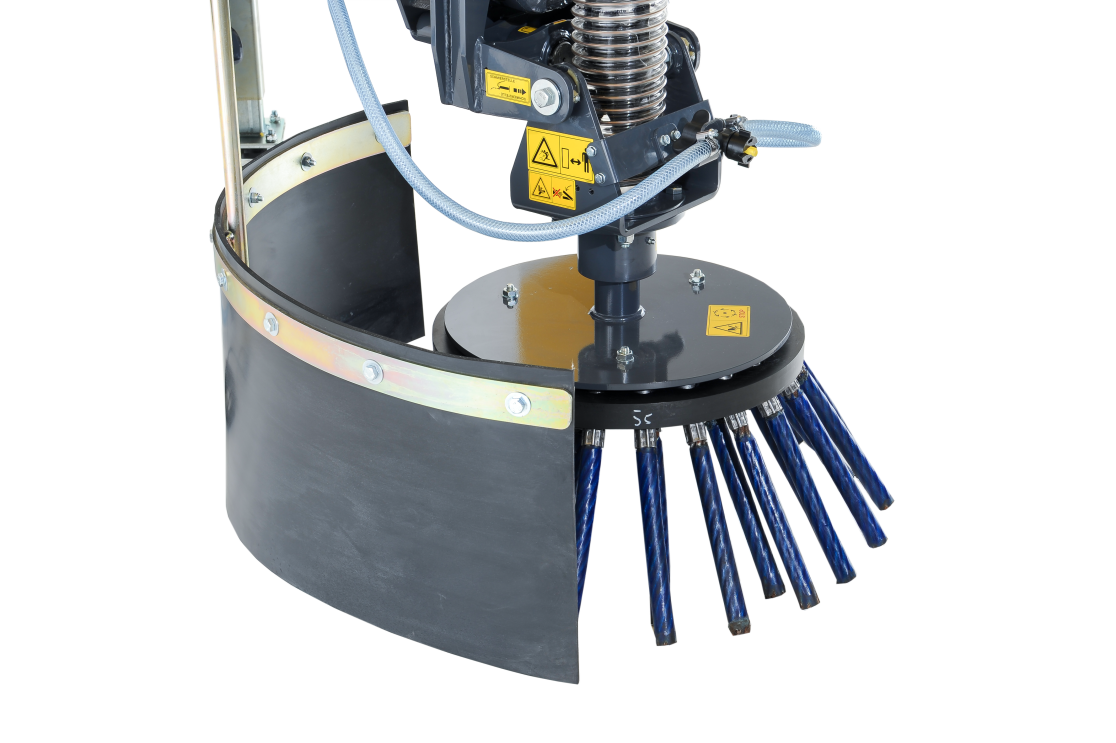 Splash guard
The optional splash guard, which can be adjusted to the individual brush setting, effectively prevents debris and stones from being projected away by the brush.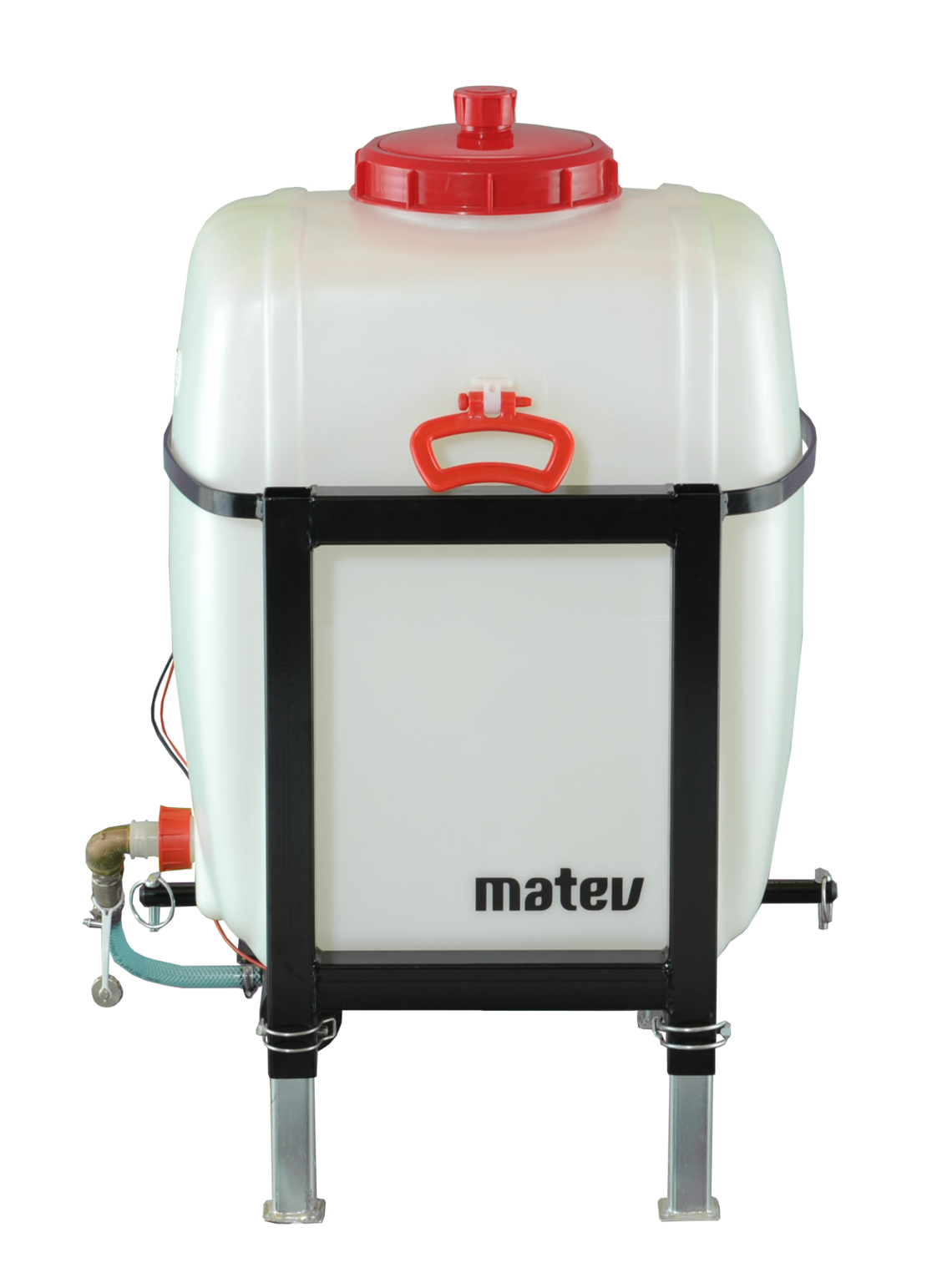 Water sprayer
The optional water sprayer with 110-liter water tank applies water evenly to the surface and ensures that dust binds and dust generation is significantly reduced during weed removal on dry surfaces.
Technical Data
| | |
| --- | --- |
| Flat wire | opt. |
| Braided bristles | opt. |
Approx. 40 - 70 kg (depending on bristles)
360°

Our virtual showroom

With our 360-degree viewer you get an
all-around view of the product.
Any questions?

Contact us!

Our sales team and the matev dealers in your area will be happy to advise you on our products.