Please note!
Returns of goods involve a considerable amount of work for matev. Especially if they are not marked accordingly. To avoid this, returns of deliveries of any kind can only be sent back with a return form approved by us.
This must be filled out completely and sent to us by fax or e-mail and will be checked and signed by us accordingly. This allows the goods to be sent back to us.
In case of a wrong order, a storage fee of 15% of the net amount, but no less than 35.00 EUR will be charged. In this case, the corresponding return delivery must be made carriage-paid.
In the event of an incorrect delivery, we will arrange for the parts to be collected. After receipt of the goods, they will be checked by us for completeness, damage or signs of use. If the goods are in proper condition, the corresponding credit note will be issued. If the goods are used or damaged, we reserve the right to send them back to you.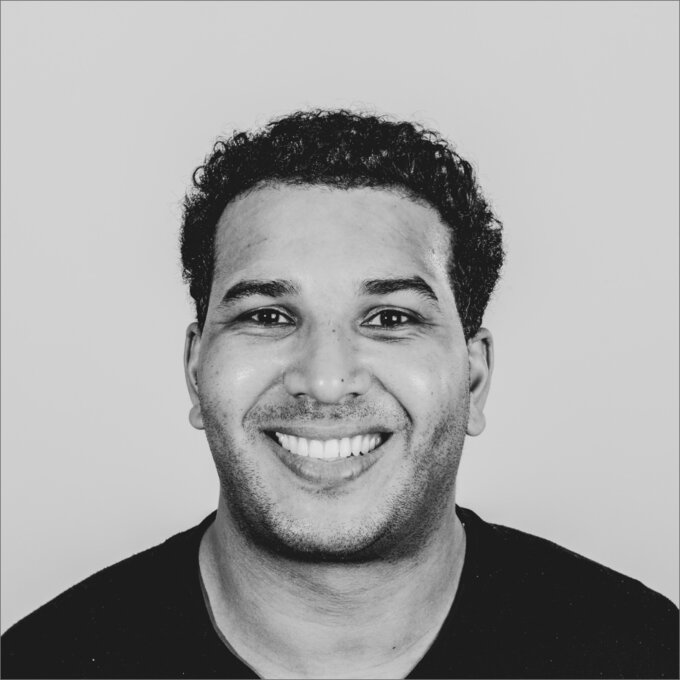 Do you still have a question about your return?
I will be happy to help you
Sales Administration Manager

William Tawiah

+49 (0) 9101/9087-13
william.tawiah@matev.eu