#licensetochill

Totally chilled in the fight against Jack Frost

Multifunctional and robust spring-loaded and fold-down blades as well as V-plows in various designs and working widths with diverse accessories for optimal adaptation for effective winter maintenance.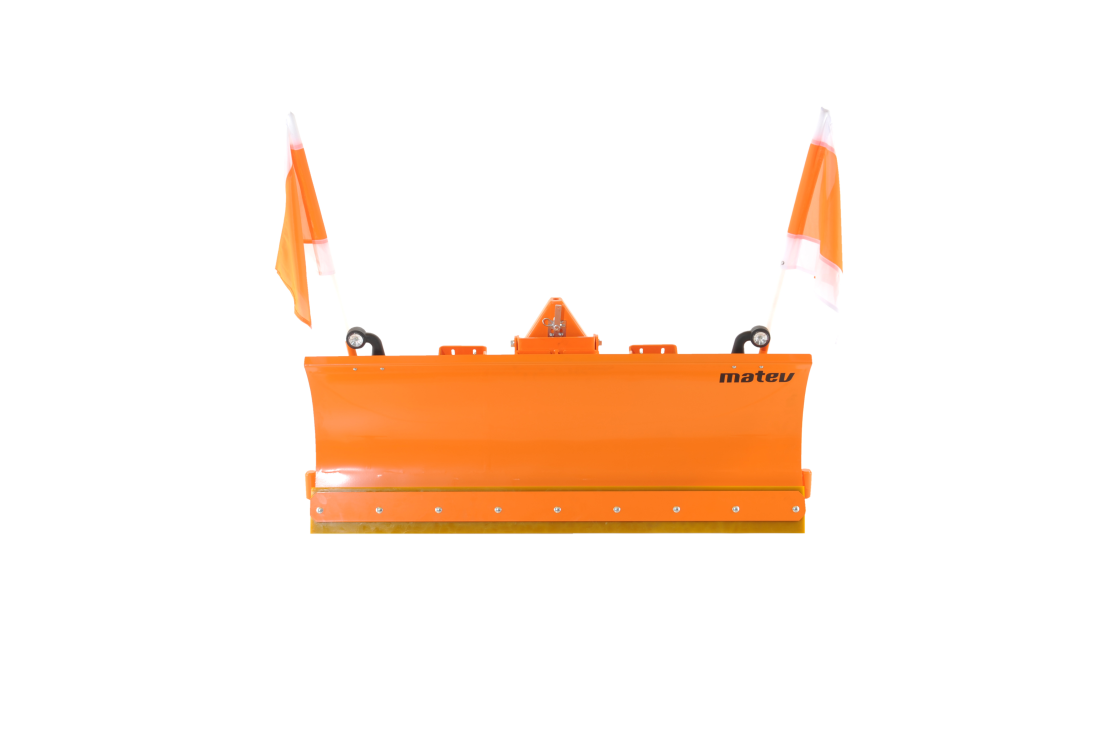 SRM-FB hinged blade
Optimally adapted for use on lawn and compact tractors of up to 22 kW
Blade height 55 cm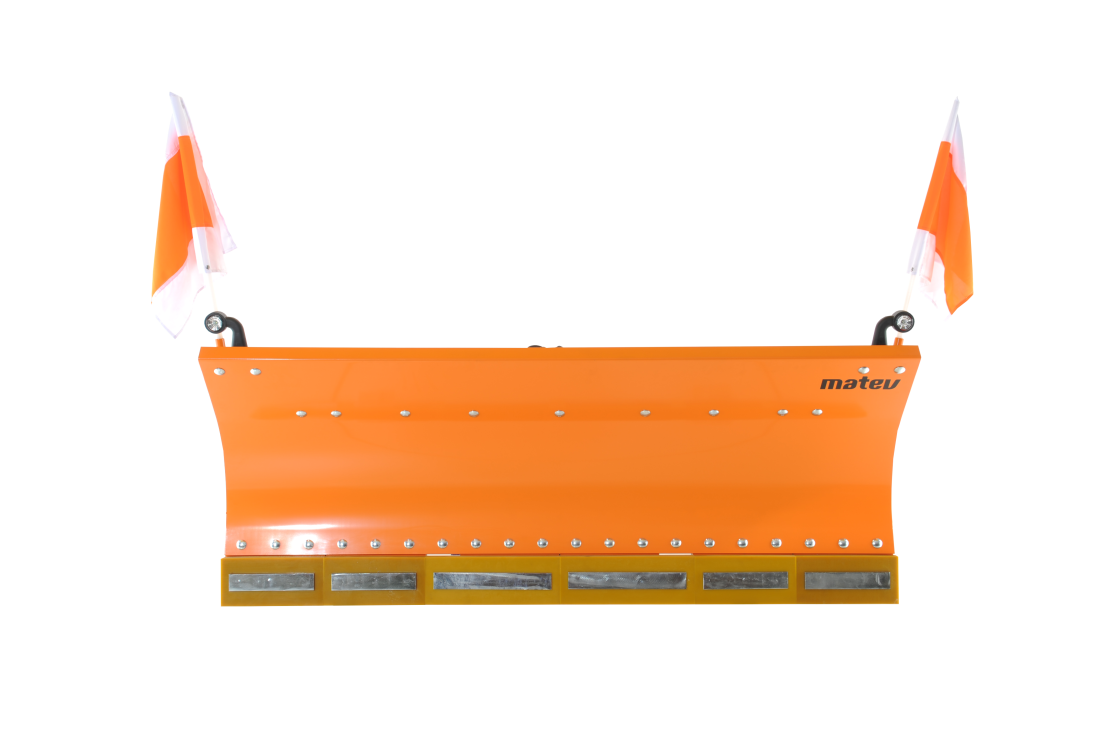 SRM-SF spring-loaded blade
Optimally adapted for use on compact tractors from 17 to 42 kW
Blade height 61 or 75 cm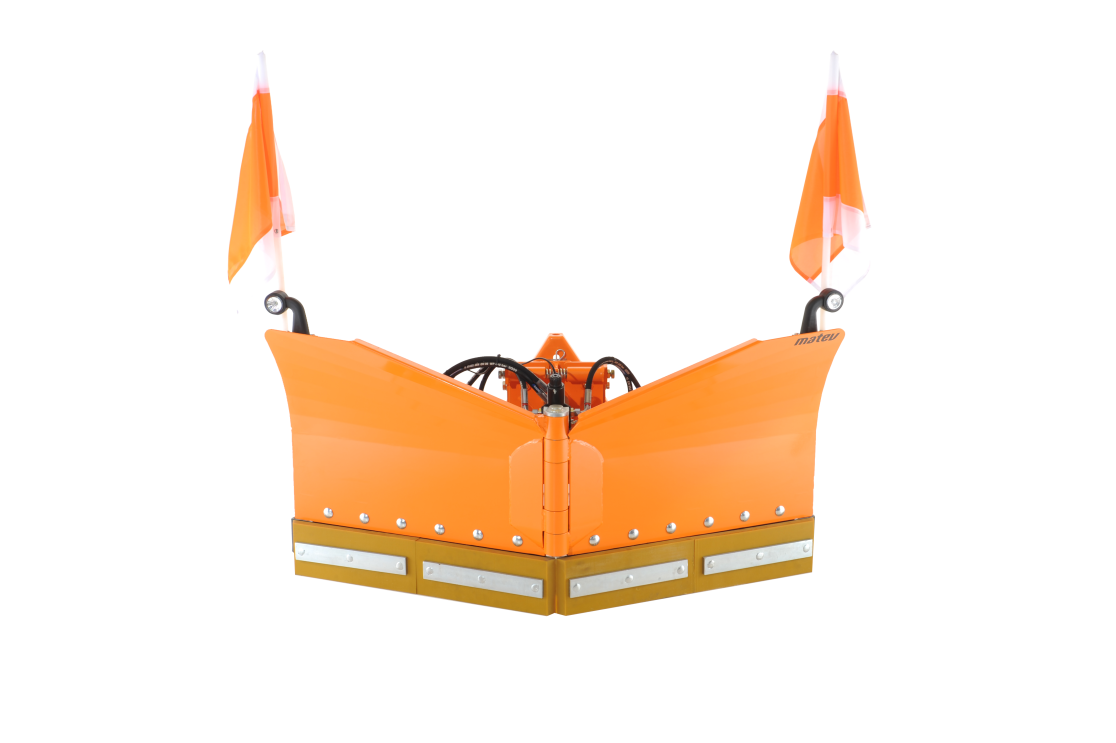 SRM-VP snow plow
Optimally coordinated for use on compact tractors from 16 KW to 36 KW
Blade height 520 - 670 mm
#icebreaker

The advantages for you
When you choose a matev snow blade, you have a long-lasting product on your hands.
The different series cover a wide variety of working widths.
The height-adjustable quick-hitch A-frame makes it easy to attach the snow blades to the tractor.
A choice of slide runners or casters and a variety of scraper blades are available.
Optional warning flags as well as side marker lights in compliance with StVZO (German Road Traffic Regulation) are available to increase and thereby increase traffic safety.
Impressions

Photos and Videos

Pictures simply say more - Check out our product in action and more photos here in our gallery.
Any questions?

Contact us!

Our sales team and the matev dealers in your area will be happy to advise you on our products.