#servechilled

Clearing in style

Our V or wedge plow with a plow width of 130 cm is ideal for use in extreme conditions and ensures that cleared snow masses are evenly distributed on both sides. At the same time, the blade can also be set straight and thus the snow dump can be to the left or to the right. To prevent damage, the 2 or 4 spring segments fold back when the machine passes over obstacles and are returned to their working position by spring tension.
Highlights

Advantages and features

Pros and cons? With us there are only pros.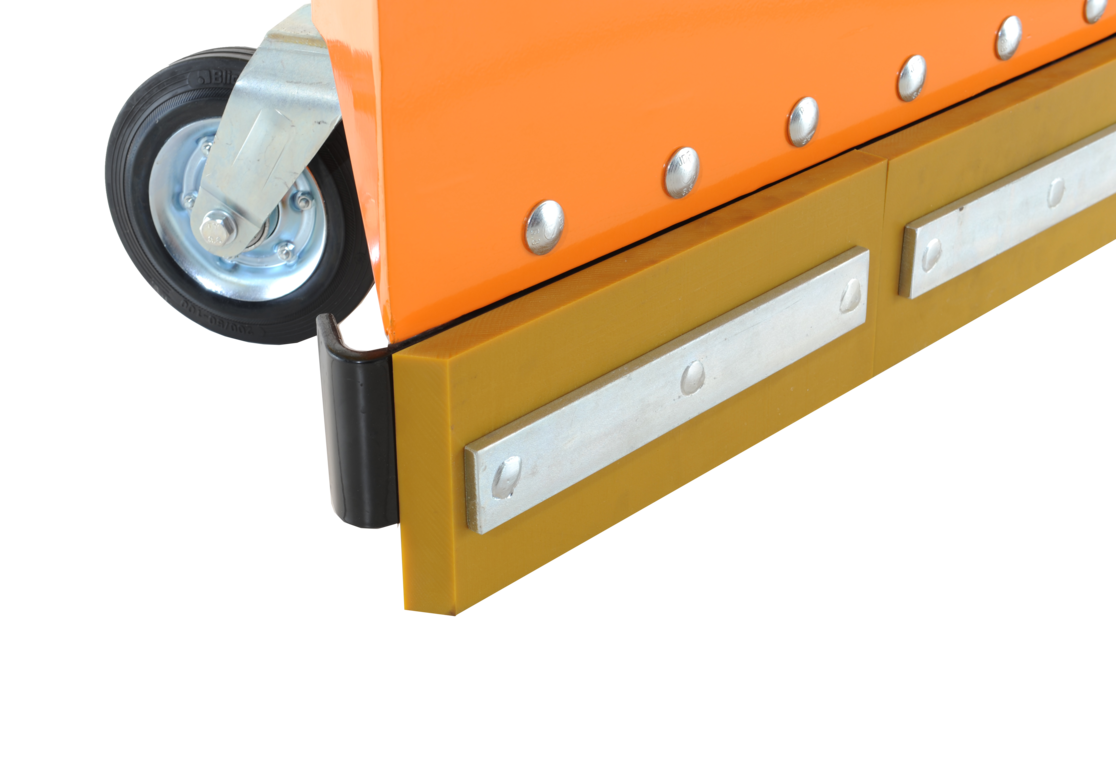 Scraper bars
Wear is minimized thanks to the use of Hardox scraper bars. The scraper bars simultaneously act as bumpers for safe driving close to side obstructions. Rubber and PU scraper bars are available as options that enable even better adaptation to the given implementation conditions.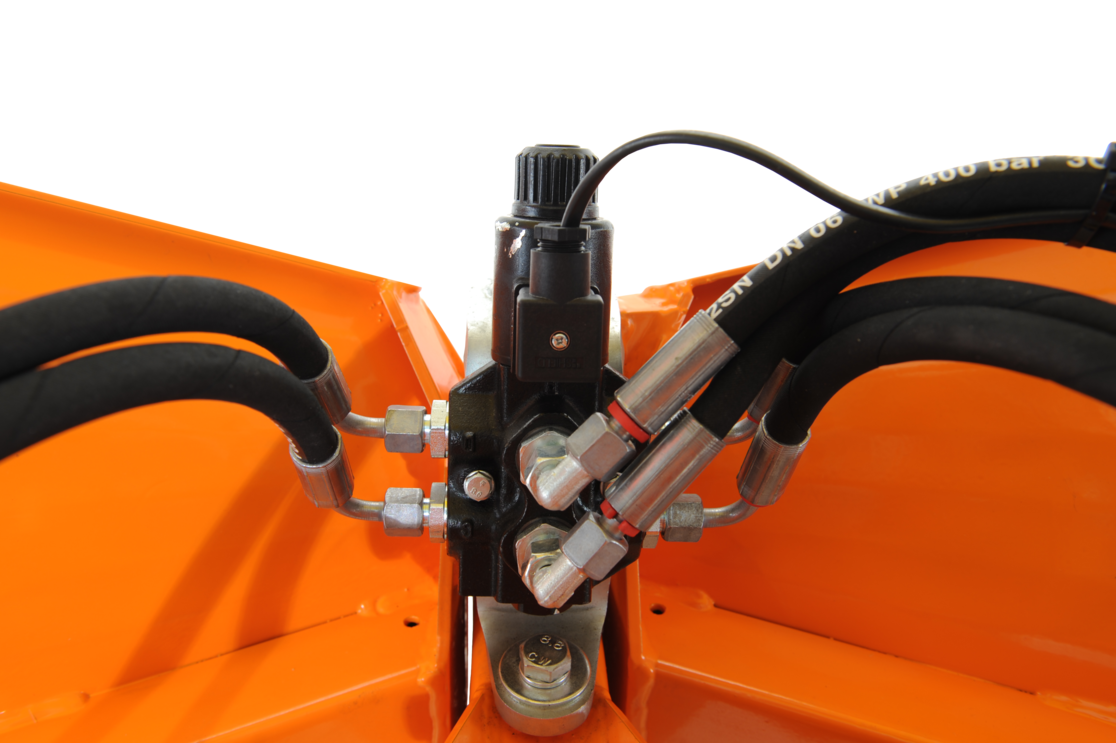 Valve
The 2-way valve allows individual adjustment of the blade halves, while the 3-way valve, which is also available as an option, allows simultaneous and separate adjustment of both blade halves.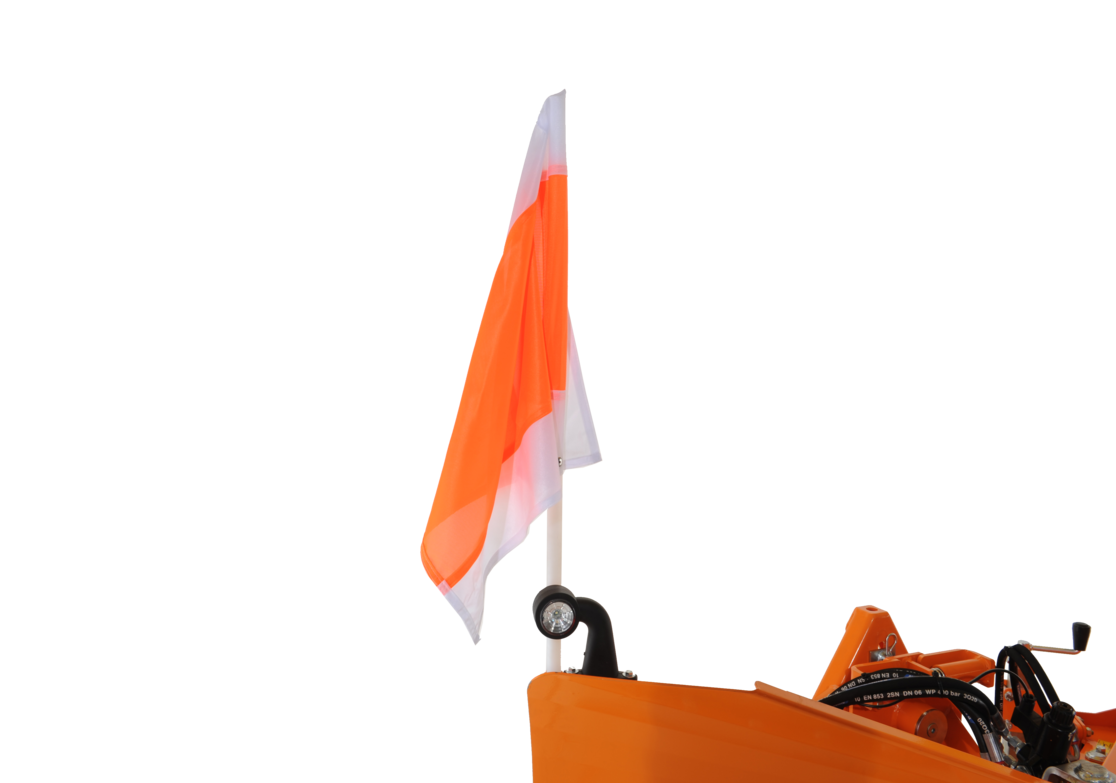 Side marker lights and warning flags
The marker lights and warning flags enable StVZO (German Road Traffic Regulation)-compliant use on roads and paths, providing the perfect complement to your V-plow.
Technical Data
| | |
| --- | --- |
| maximum | 1,300 mm |
| pivoted | 1,170 mm |
360°

Our virtual showroom

With our 360-degree viewer you get an
all-around view of the product.
Any questions?

Contact us!

Our sales team and the matev dealers in your area will be happy to advise you on our products.