Hefty suction power on the go

The MRM-120 suction sweeper

Perfectly coordinated with the matev collection systems, it ensures efficient and economical material removal regardless of whether it's leaves, garbage, dirt, cuttings or other material. In future, the matev multifunctional suction nozzle will also be available with an active suction system as an option.
Product recommendation

Sweep yourself happy

Our front sweeper SWE-120, available in working widths from 160 to 45 centimeters and a sweeper roller diameter of 45 cm, is ideal for cleaning large areas. The optionally available debris collection hopper enables all material to be collected without any problems and easily disposed of.
Story

Development of the WRM weed brush

To round off the product, matev decided to develop a weed brush for small and municipal tractors. Here, the focus was not on thermal or chemical weed removal, but on mechanical, as the first two are not too friendly to the environment.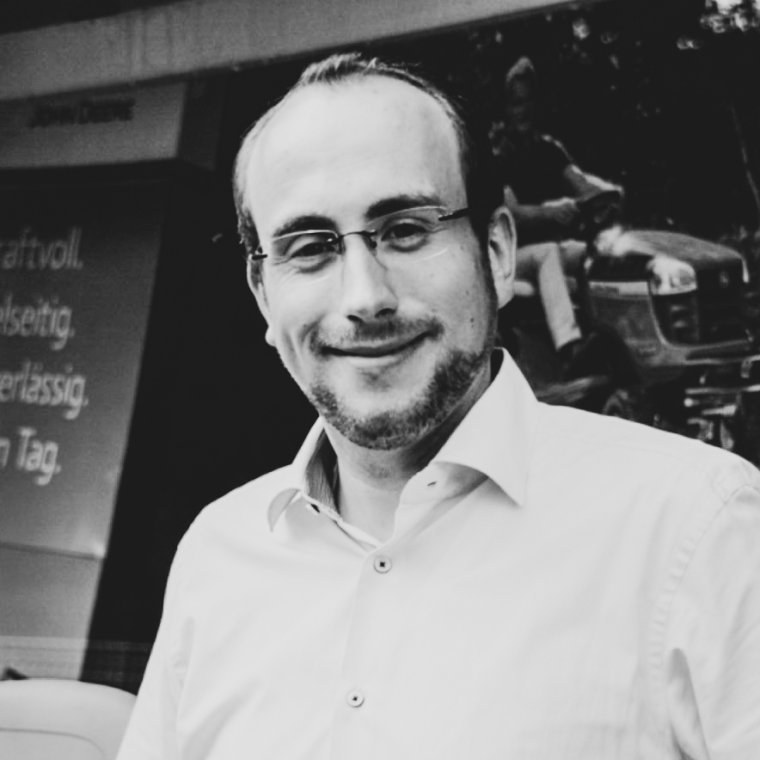 - The matev products for area maintenance are being operated successfully in various public places. Thanks to their high quality, they are even represented in the federal department store. -
#alwaysacleansweep

Grounds care at matev

The matev grounds care program offers attachments for sweeping, vacuuming, and removing weeds, as well as transporting dirt and clippings, enabling professional use in the fall and spring for small and municipal tractors.