matev news

Stay up to date

New products, news from our locations, simply all news from the matev world can be found here!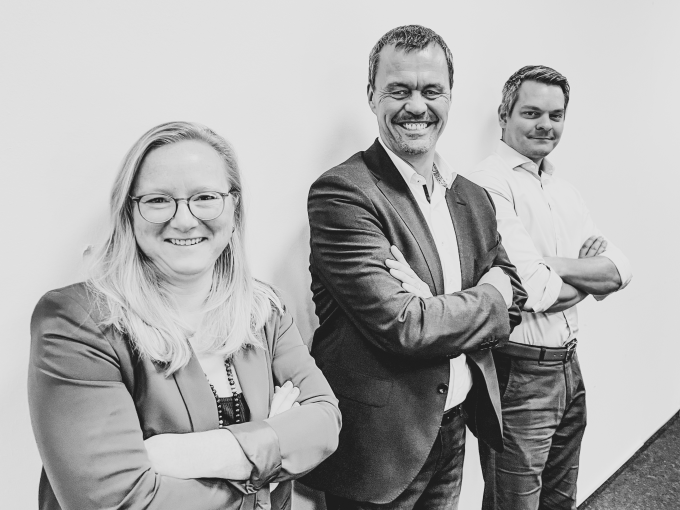 After Michael Volz leaves matev at the end of the year after nine years, matev will restructure its management. Georg Hemmerlein will take over the sole management of the company with immediate effect and will be supported by Sina Lindner and André Gallasch in the extended management, who have been granted power of attorney.
more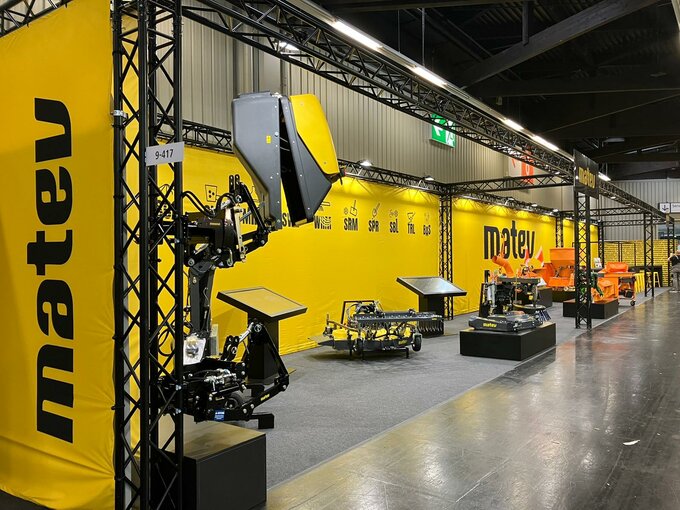 In a new design but in familiar surroundings, matev's new stand shone in the new corporate design and was definitely an eye-catcher with the yellow front but the reduced overall appearance.
more
matev newsletter

You want to know everything and preferably on a regular basis?

Then sign up here for our newsletter and receive the latest product information, special event announcements and even a few secret matev internals.
matev Events

On the Road Again

Find out everything about our participation in trade fairs, dealer training and all events by and with matev here.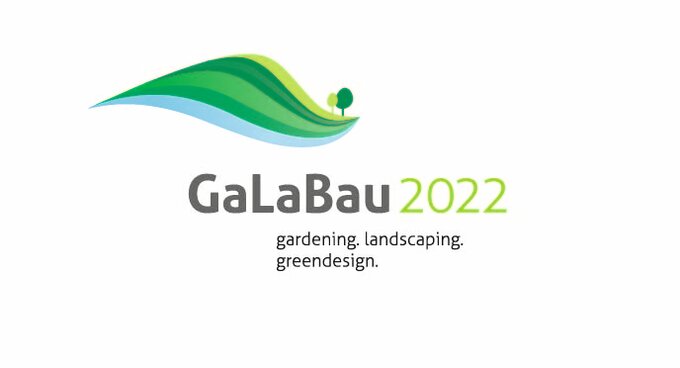 At this year's GaLaBau, the Franconian municipal technology manufacturer matev GmbH will present itself and its new products in a completely new look.
more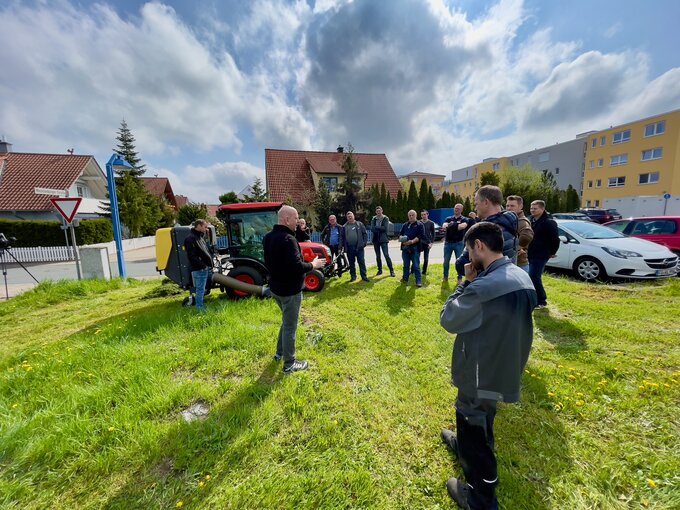 From April 26 to 27, a training course for Kioti dealers from all over Germany was held in Langenzenn at matev GmbH in cooperation with Daedong Kioti Europe B.V..
more
matev Press

Online Press Service

If you are a member of the press and are looking for images or the latest press releases - then you've come to the right place.
Always there for you

matev Fan-Store

Do you feel the same way about matev as we do? Then show it with stylish matev merchandise!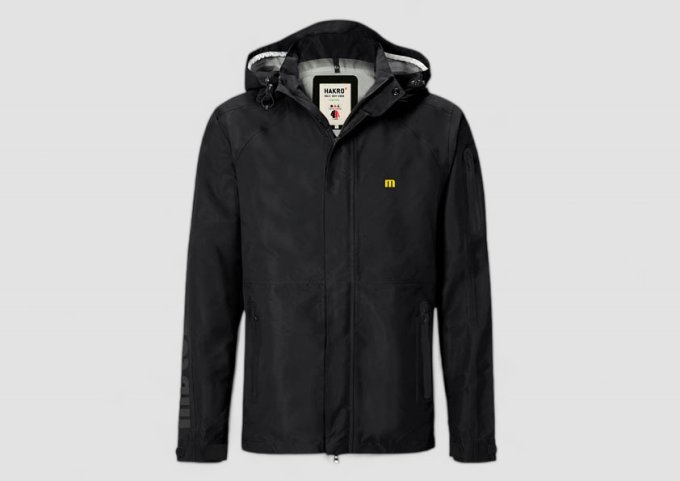 #inanyweather

Outdoor jacket

You''ll be stylish even in the worst weather with our matev outdoor jacket made of breathable, waterproof and windproof outer material.

€179.95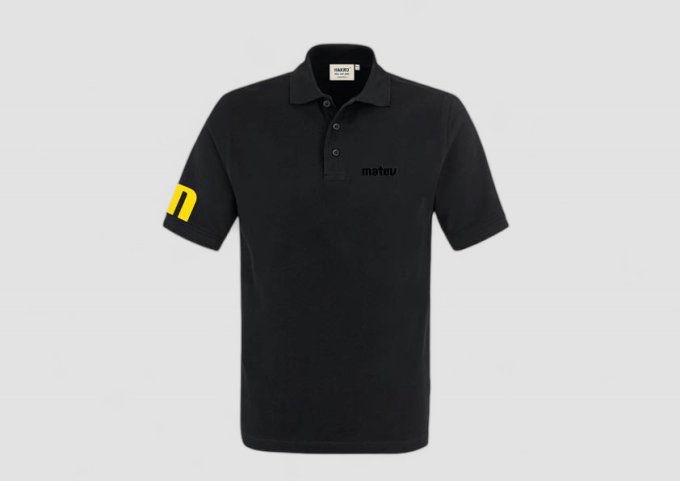 #justmysize

Classic polo shirt

Look classy yet trendy on the go with our matev design polo shirt. Constructed from 100% cotton for comfortable wear.

€32.95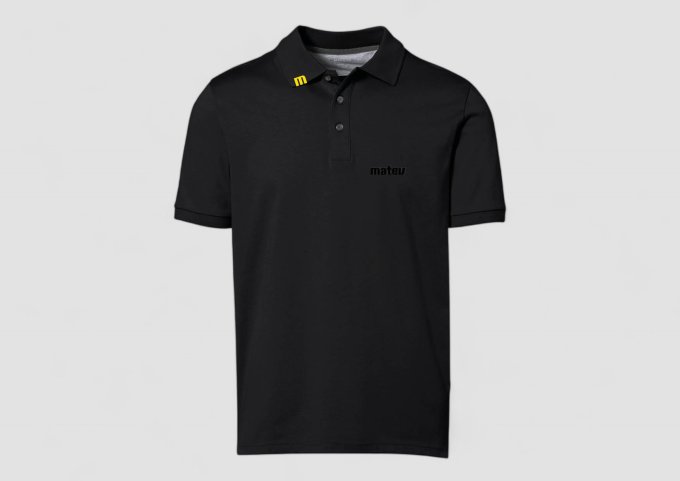 #stylishonthego

Premium polo shirt

Functional and high quality - with its elegant look and temperature-regulating functional fiber, you'll always be well dressed wearing this polo shirt with its discreet matev design.

€42.95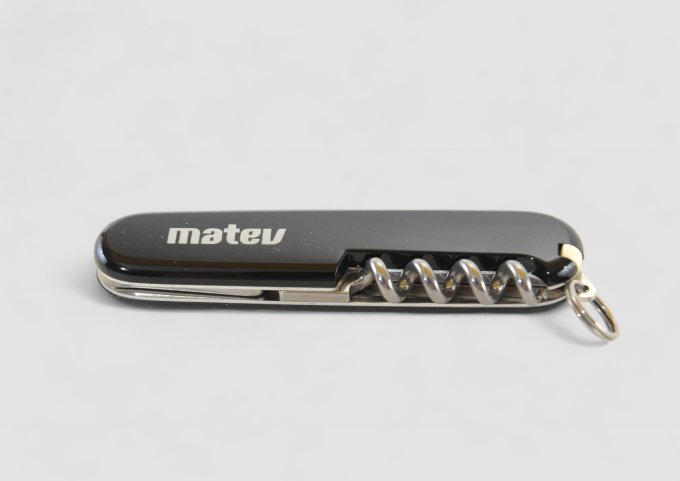 #razorsharp

Pocket knife

A man without a knife is a man without a life - With the original Swiss Army Knife from Victorinox in matev design you''ll always make a perfect cut.

€24.95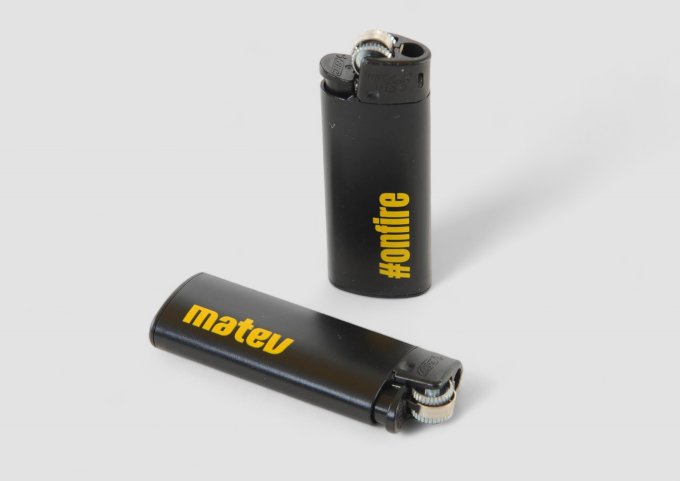 #onfire

Lighter

Our compact mini size pocket lighter is your perfect companion if you're on fire for matev.

€2.45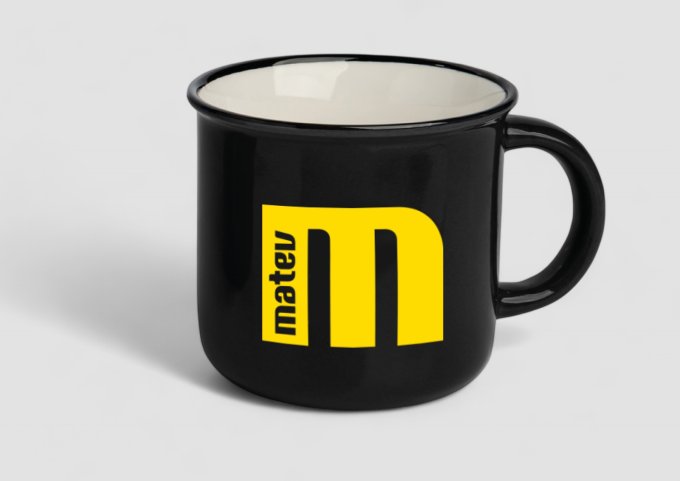 #coffeetostay

Mug

With our retro matev design mug, you'll always drink your coffee in style.

€11.95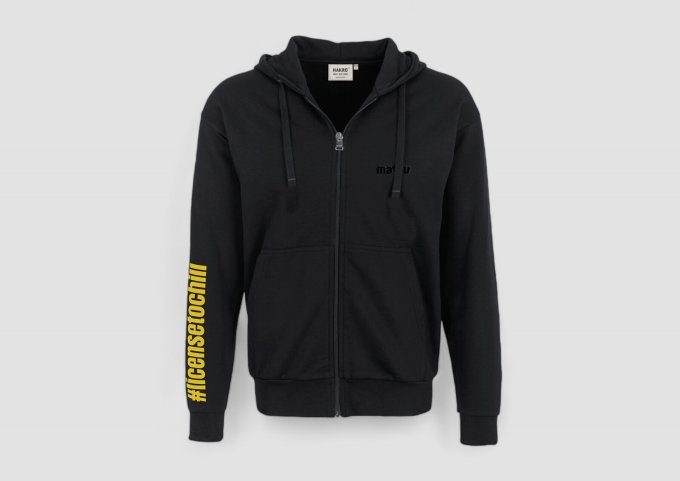 #licensetochill

Hoodie

Stay stylish and sporty on the road with our hooded jacket in matev design. Made of easy-care cotton-polyester blend for maximum comfort.

€79.95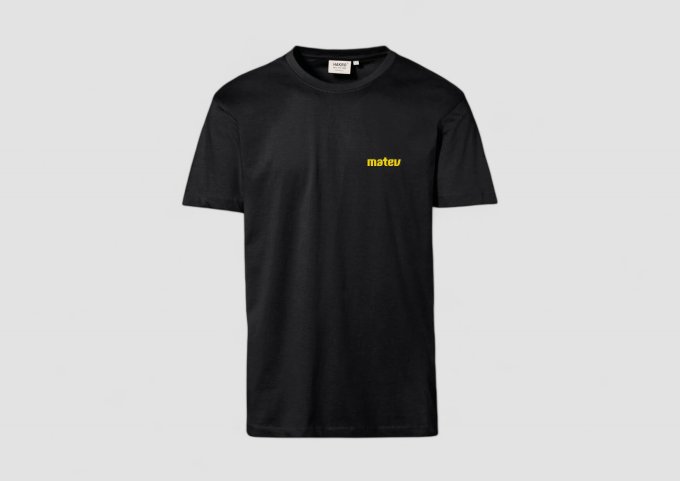 #alwaysagoodchoice

T-Shirt

Our classic round neck unisex t-shirt with a cool matev design offers the highest wearing comfort.

€19.95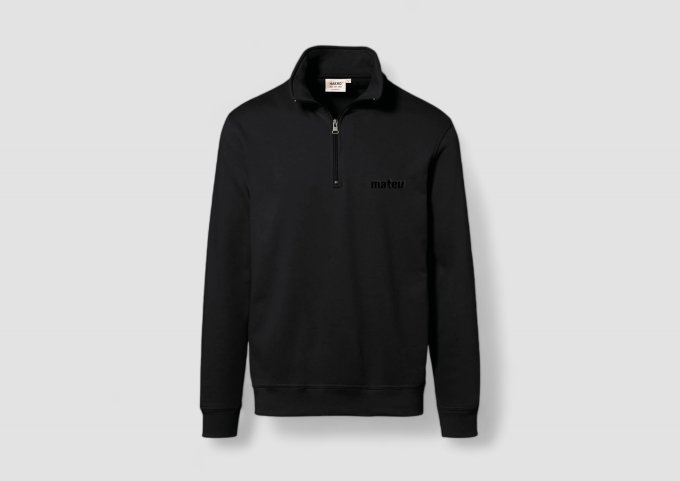 #outandabout

Zip-Sweatshirt

Perfect for throwing on when it's chilly outside, you are always well dressed with our classic matev designed hlf-zip sweater.

€64.95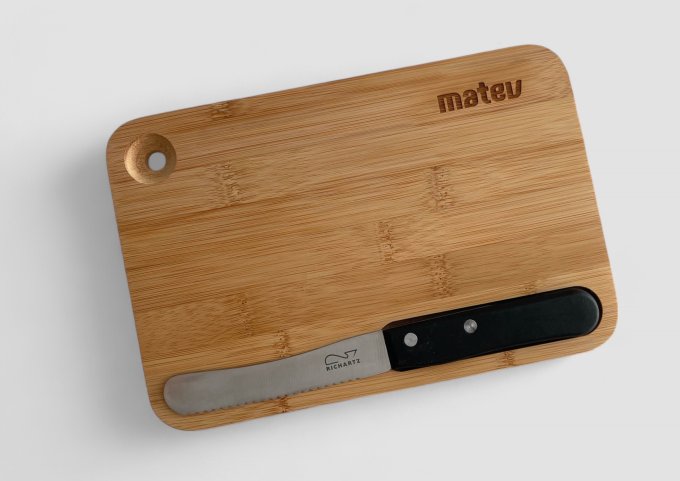 #alwaysapropersnacktime

Snack-Set

Assemble your cheese sandwich in style with the original matev snack board with integrated quality knife.

€23.95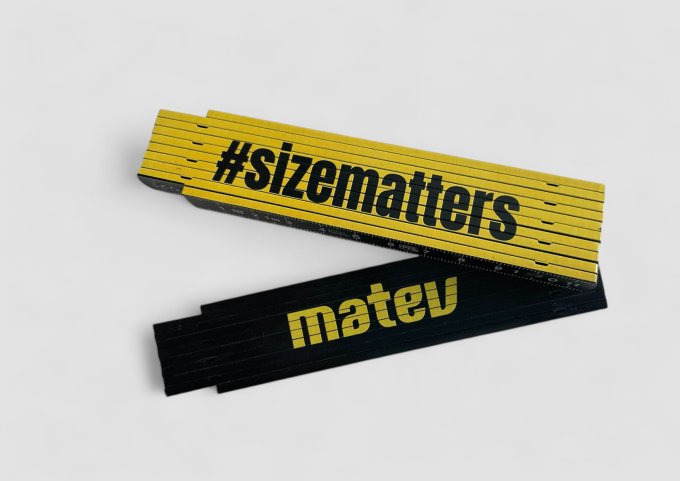 #sizematters

Pocket rule

Always at hand - thanks to its compact size, our folding rule with its cool matev design fits easily into any trouser pocket..

€6.95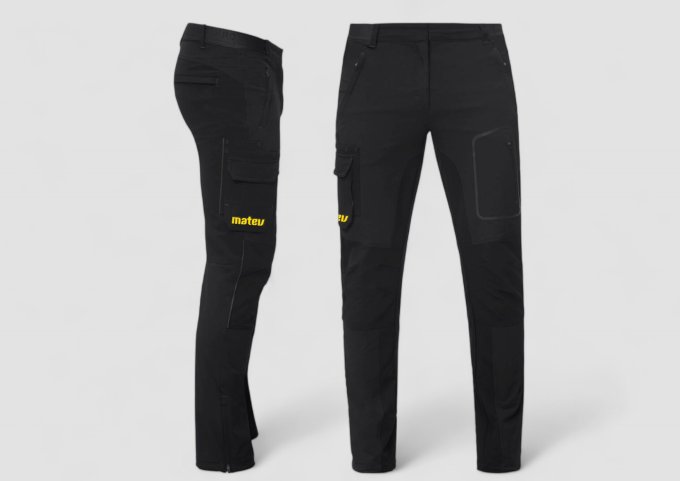 #workingwithstyle

Active pants

Whether for work or leisure - with their practical features and durable softshell material, you' ll be impressed by our functional active pants in the matev look.

€125.95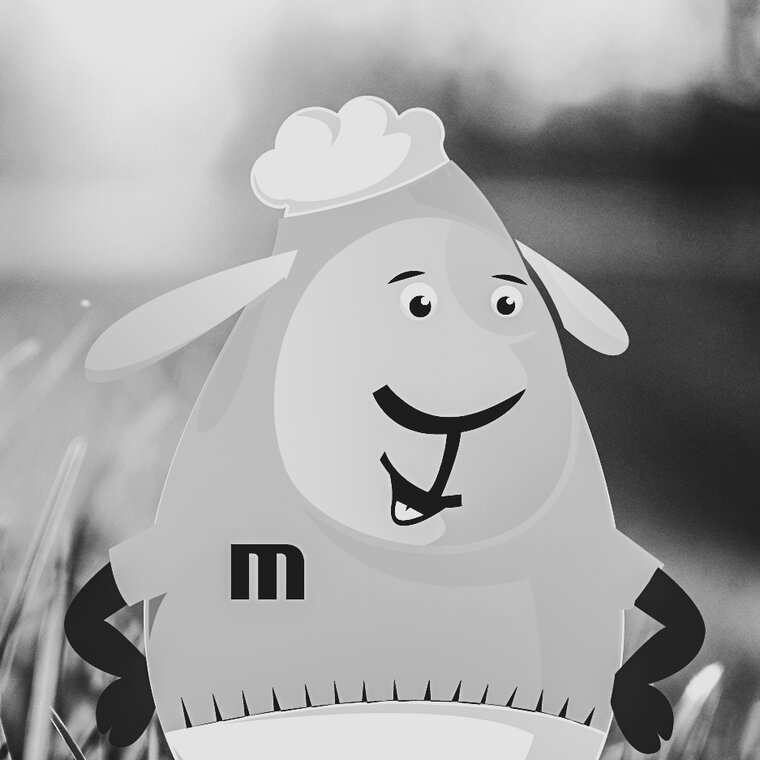 - You are always well dressed with merchandise from matev. Guaranteed wool-free and with a lot of matev spirit. -
Continuing in the matev tour...