Production

Putting our heart into it

Experienced and well-trained employees, a high level of vertical integration and redundant machinery at all production sites guarantee reliable availability of production capacities as well as high component and material quality by realizing matev's quality standards in our own production facilities. matev's many years of expertise and enthusiasm for what we do form the basis of our quality edge in manufacturing and production - simply uncompromisingly good.
Figures, Dates, Facts

We checked
matev quality

The highest quality comes from the deepest understanding

When we talk about quality at matev, we don't just mean the individual product, but the entire value-added process. Materials and technologies, procedures, processes and service - everything is put to the test, continuously optimized and further developed. For guaranteed consistently high quality and maximum customer satisfaction.

The implementation of all functions of our quality management system is an interdisciplinary task that encompasses all areas and levels. We rely on our committed, creative and competent matev team for this. Moreover, we regularly invest in new product developments and the expansion of our capacities.

With our quality management system, which is regularly certified in accordance with ISO 9001 by TÜV Süd and by the German Federal Motor Transport Authority, we thus ensure our customers reliable, high product and service quality that can meet the challenges of the future in terms of efficiency, quality and cost-effectiveness.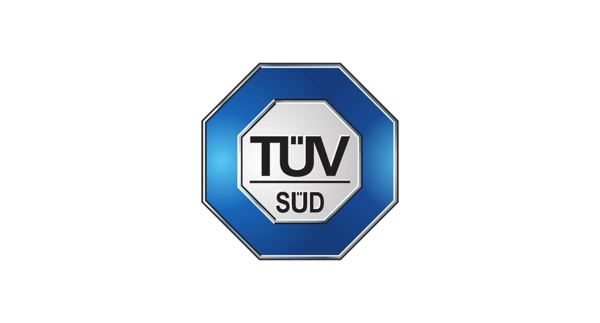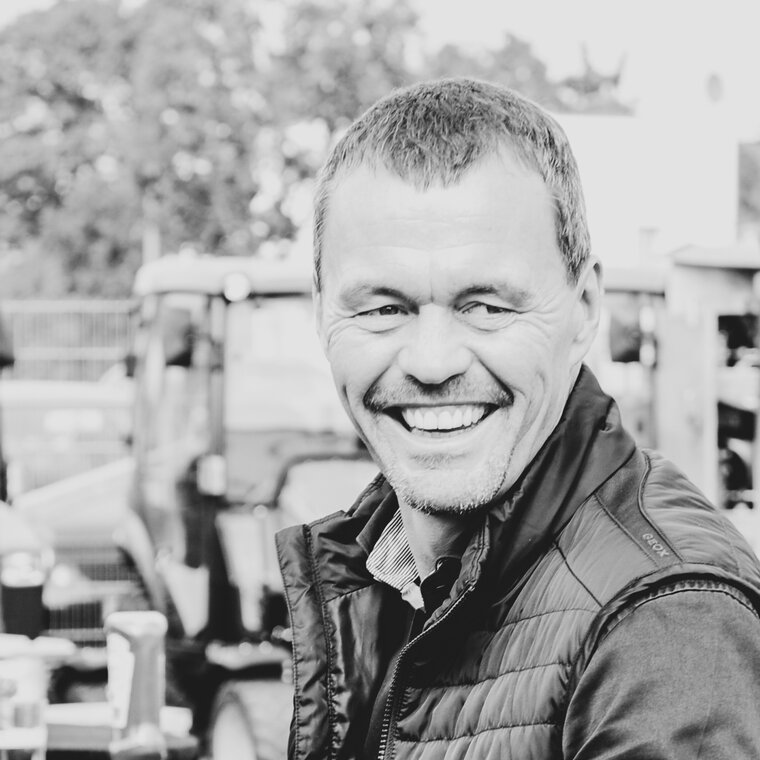 - Combining design and functionality in our products has always been the driving force behind my entrepreneurial spirit, enabling me to help shape the future of the industry. -
Continuing in the matev tour...