#happymowing

Mowers for grounds maintenance

matev mowers are ideally suited for professional lawn care and make it possible to produce a clean cutting pattern and a low cutting height.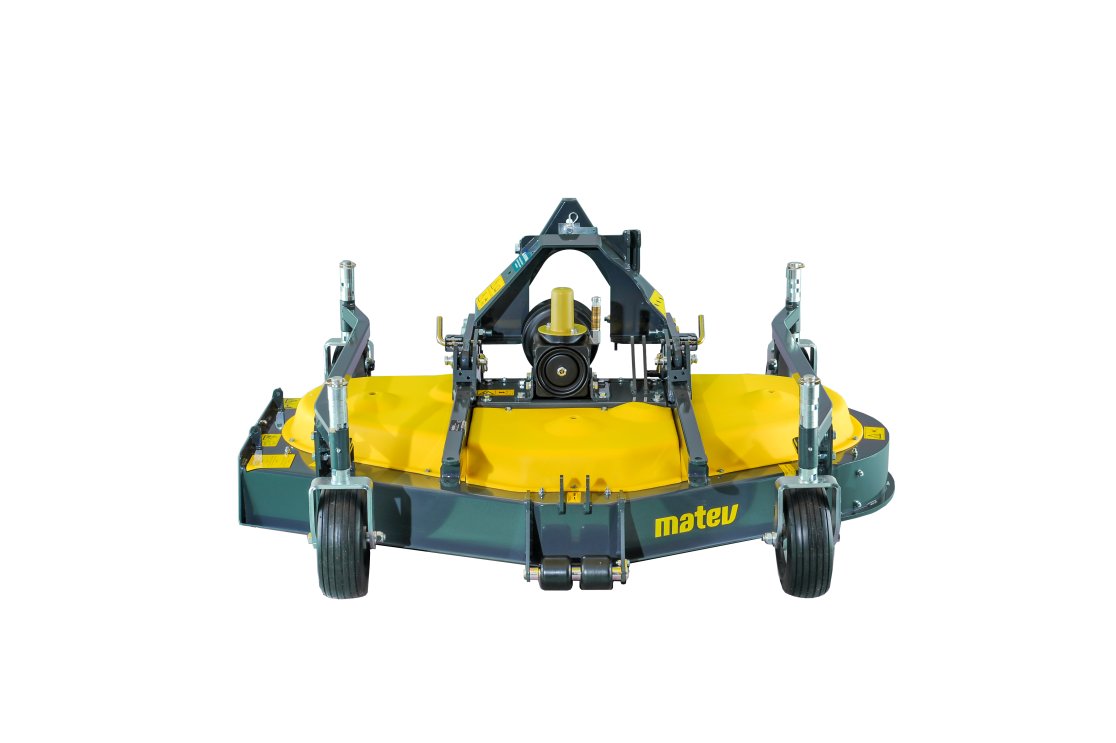 MOW-FM front mower
suitable for a wide range of applications thanks to its various inserts and attachment options. The fold-up mowing decks ensure effortless cleaning and maintenance.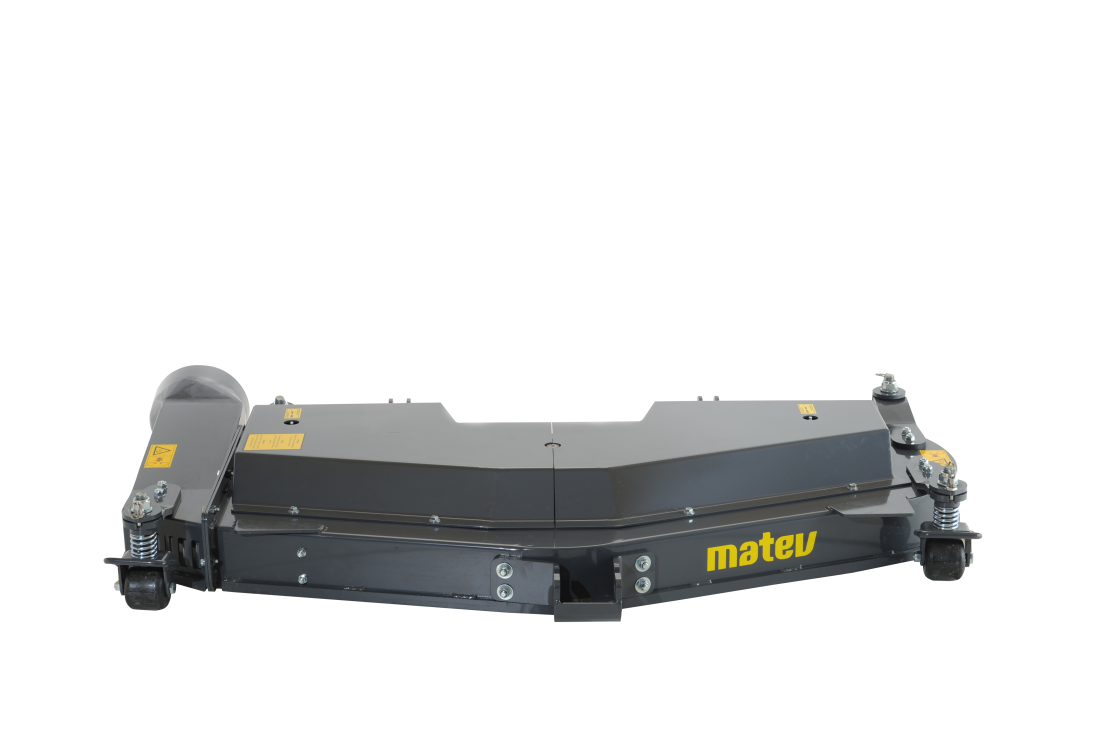 MOW-MM 152 Mid-mount mower
enables higher speeds due to compact mounting on the tractor, with quick-change system, and the resulting shorter distance to the grass collection system.
New

The new matev mid-mount mower

Borderless mowing all the way to the horizon and much further with the new MOW-MM from matev. We are the leading manufacturer of mowers, so what else could we do but develop an mid-mount mower in addition to our font mowers.
#kissmygrass

The advantages for you
Mowers for areas that are maintained both intensively and extensively
Comprehensive range of accessories for different applications
Impressions

Photos and Videos

Pictures simply say more - Check out our product in action and more photos here in our gallery.
Any questions?

Contact us!

Our sales team and the matev dealers in your area will be happy to advise you on our products.