New product

The new 600 liter spreader

Ultimately, it's size that counts - the popular matev sand and salt spreader of the SPR-DS IX/ST series is now also available in the 600 liter version in addition to the previous 125 liter, 250 liter and 400 liter sizes.
Product recommendation

V-Plow - I'm sexy and I know it!

According to a representative internal survey at matev, the V-Plow is the most attractive product in our portfolio. Get to know our warm heart and cool icebreakers!
Story

Nuremberg city in shape for winter maintenance

In November matev equipped 39 John Deere and 6 New Holland tractors with snow blades, sand and salt spreaders, and sweepers and delivered them to the Nuremberg public space service company.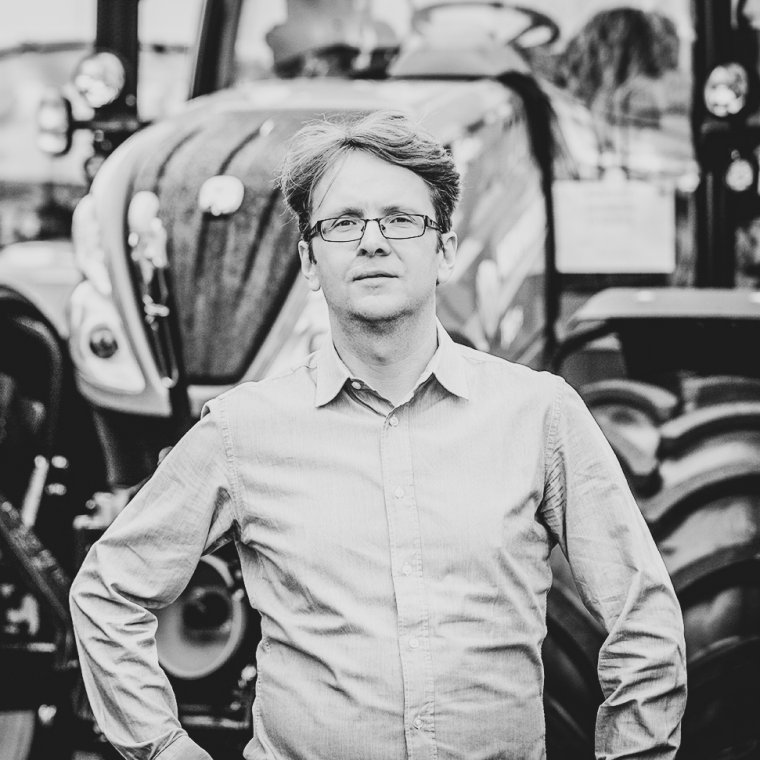 - matev's products are a match for even the high demands of winter maintenance in regions with high levels of snow and frost. Here we are happy to rely on quality and durability. -
#winterhardy

Winter service at matev

The winter service program at matev offers attachments for spreading, clearing, sweeping and snow blowers, facilitating professional use in winter for small and municipal tractors.