Stop the slickness

Spreaders for winter maintenance

The matev product portfolio includes innovative and robust centrifugal spreaders as well as box spreaders in various designs and hopper sizes with an extensive range of accessories for efficient winter maintenance.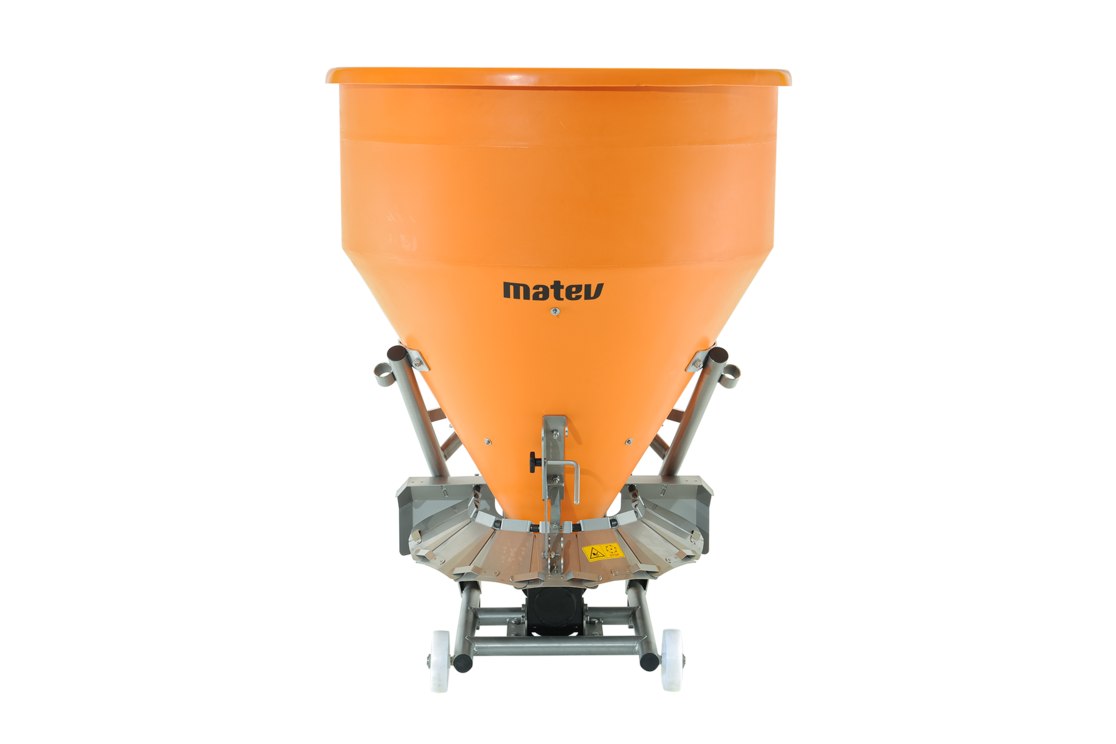 SPR-DS disc spreader
Functional spreader made of robust steel or high-quality stainless steel for any professional use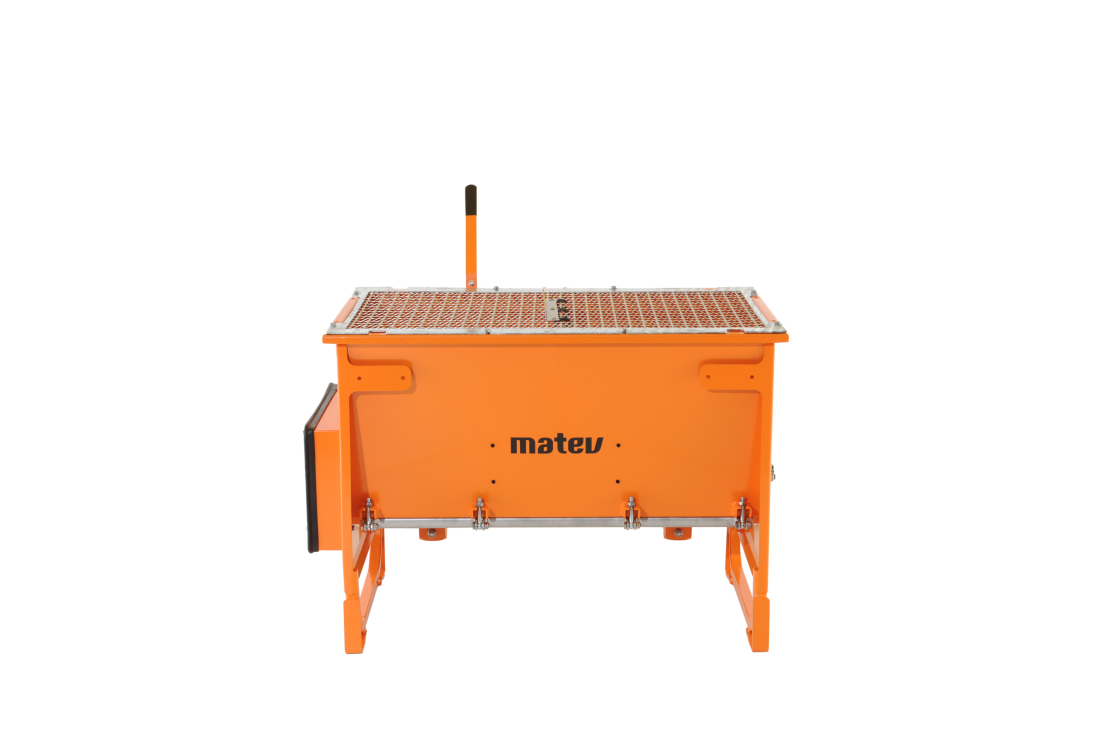 SPR-BX box spreader
reliable spreader for semi-professional and professional use
#superspreader

The advantages for you
The right capacity for every application
Covering a wide range of spreading widths with different spreader series
Comprehensive range of accessories
Designed down to the smallest detail
Impressions

Photos and Videos

Pictures simply say more - Check out our product in action and more photos here in our gallery.
Any questions?

Contact us!

Our sales team and the matev dealers in your area will be happy to advise you on our products.