On the first day, we went together with the company Ad.Bachmann AG to the Winter Show 2023 on the Schwägalp, at the foot of the Säntis. Several companies presented their equipment there. During the live demonstrations, matev attachments such as the SPR-DS 125 IX blower spreader or the SBL-40 snow blower were also used.
Afterwards, the tour continued to Robert Aebi Landtechnik AG in Regensdorf.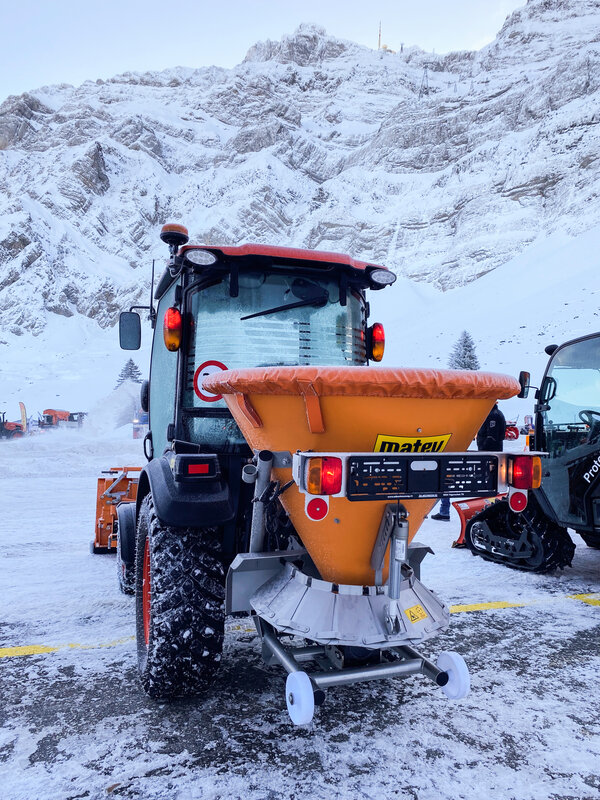 On the second day, they went to visit Sven Meyer from MEYKO GmbH in Oberteuringen. The next stop was at Josef Oechsle GmbH & Co. KG in Bühl. Here, the annual meeting with our long-standing customer took place and Mr Volz was bid farewell.
Stopover at a very special bar in Speyer.

The next day, we went to Süß Rasenmäher-Center GmbH in Speyer and, to round things off, to lunch with the company Schwarz GmbH Landtechnik-Ökotech at Sonnenhof Aspach.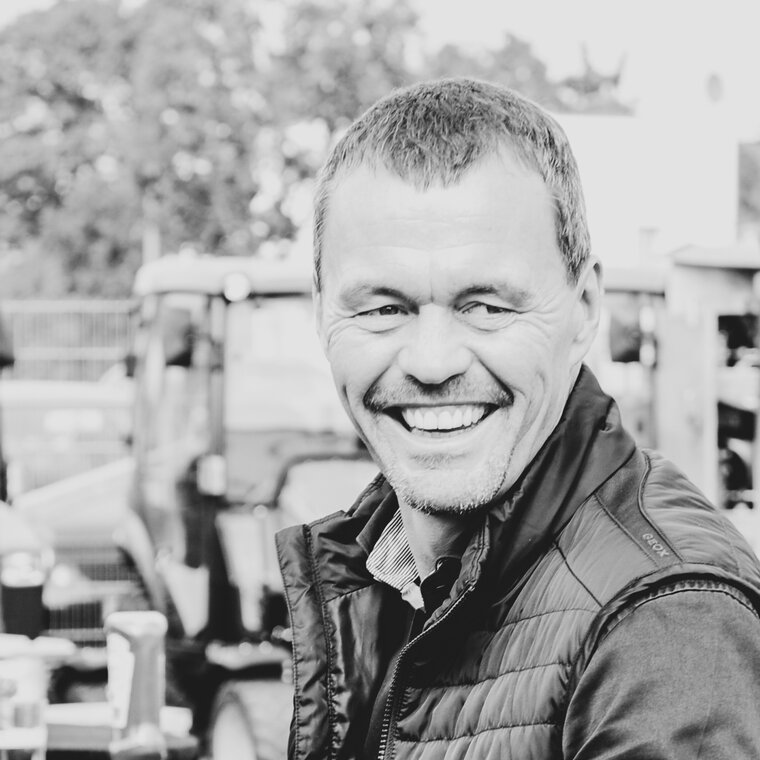 - After years of abstinence in the active field service, I was positively impressed with the professionalism with which our customers work. -
And after a little break, we look forward to continuing the tour.
#tobecontinued #staytuned