#leavenothingbehind

High Performance Grass Removal - Leaves nothing behind but manicured lawns

The CLS-H 1050 XE high-dump collecting system features a lightweight but rugged, self-supporting hopper made up of PE plastic shells. The hopper's optimized shape ensures that the clippings are highly compacted, making efficient use of the entire volume. Even under the toughest conditions, the powerful turbine enables economical processing on a wide range of surfaces. The optimized airflow and filter system greatly reduce dust generation even in dry conditions.
Highlights

Advantages and features

Pros and cons? With us there are only pros.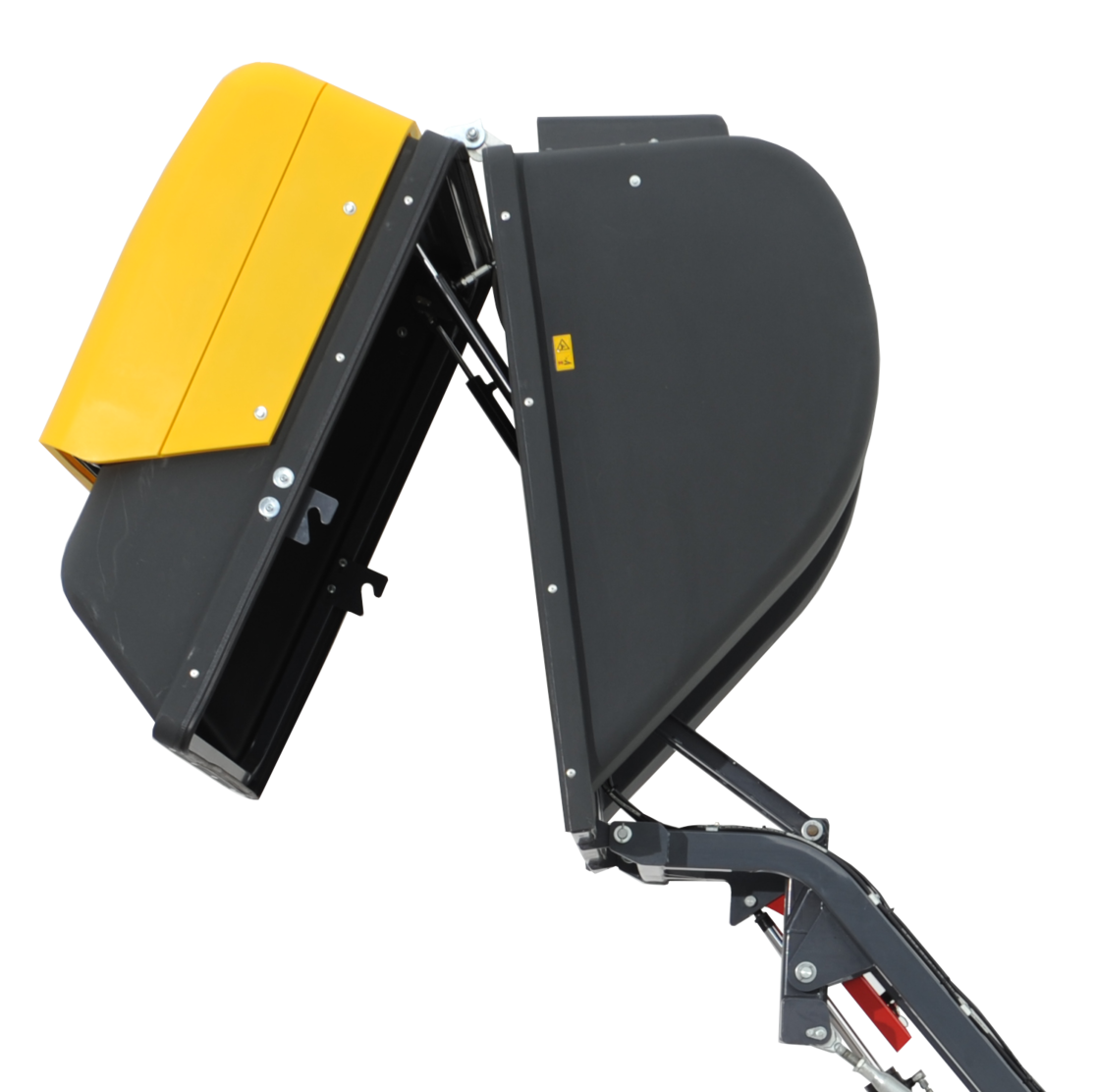 Sophisticated lifting kinematics
The hopper can be emptied both onto the ground and, thanks to the stable lifting kinematics with double-acting cylinders, can also be conveniently emptied, for example, onto a trailer or into a hopper. The user benefits from the high lower edge and the optimum loading reach, enabling even filling. The CLS-H 1050 XE is equipped with electromagnetic switching valve as standard.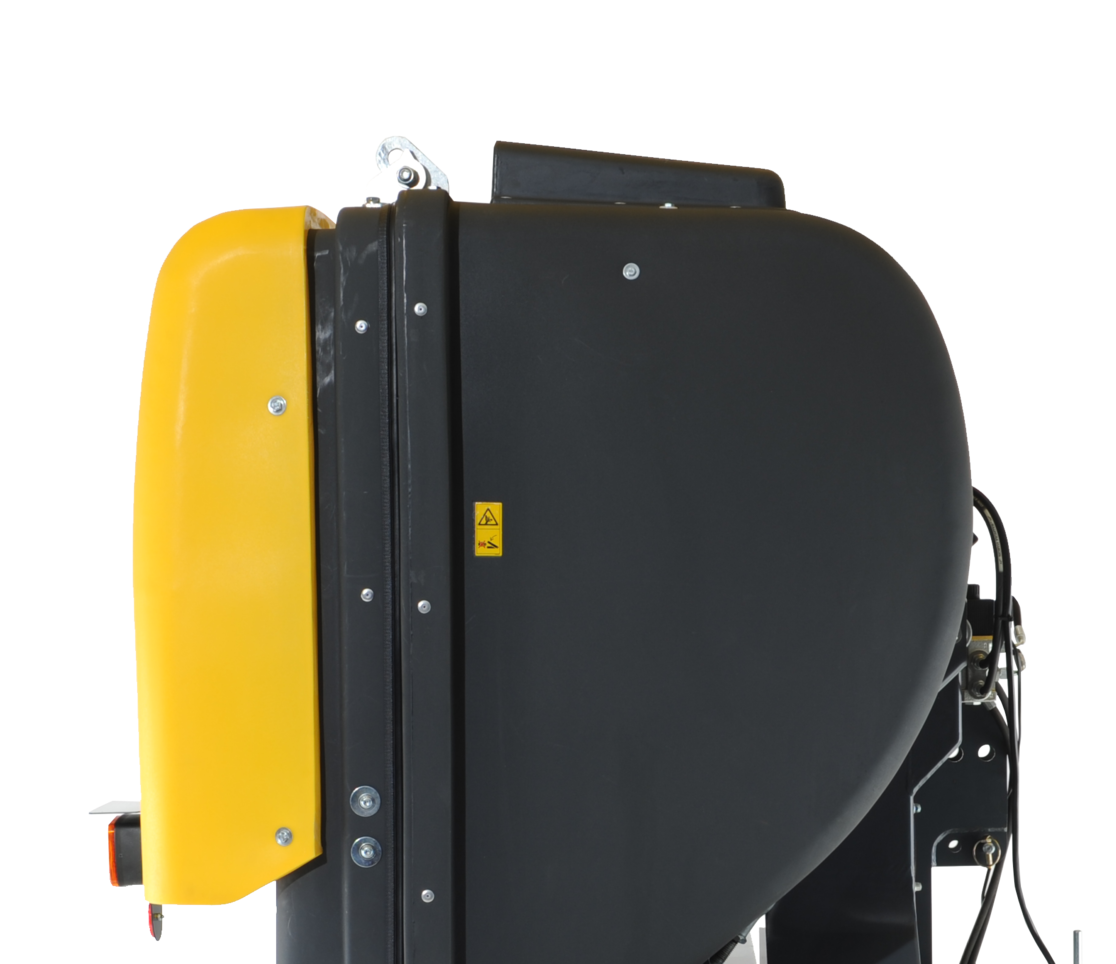 Optimized hopper
The grass collection system has a rugged and shapely hopper consisting of PE plastic shells, which is available in various tractor-specific colors. Due to the optimized container shape, lawn cuttings or leaves are strongly compacted, the entire volume is used efficiently and the frequency of emptying breaks is reduced.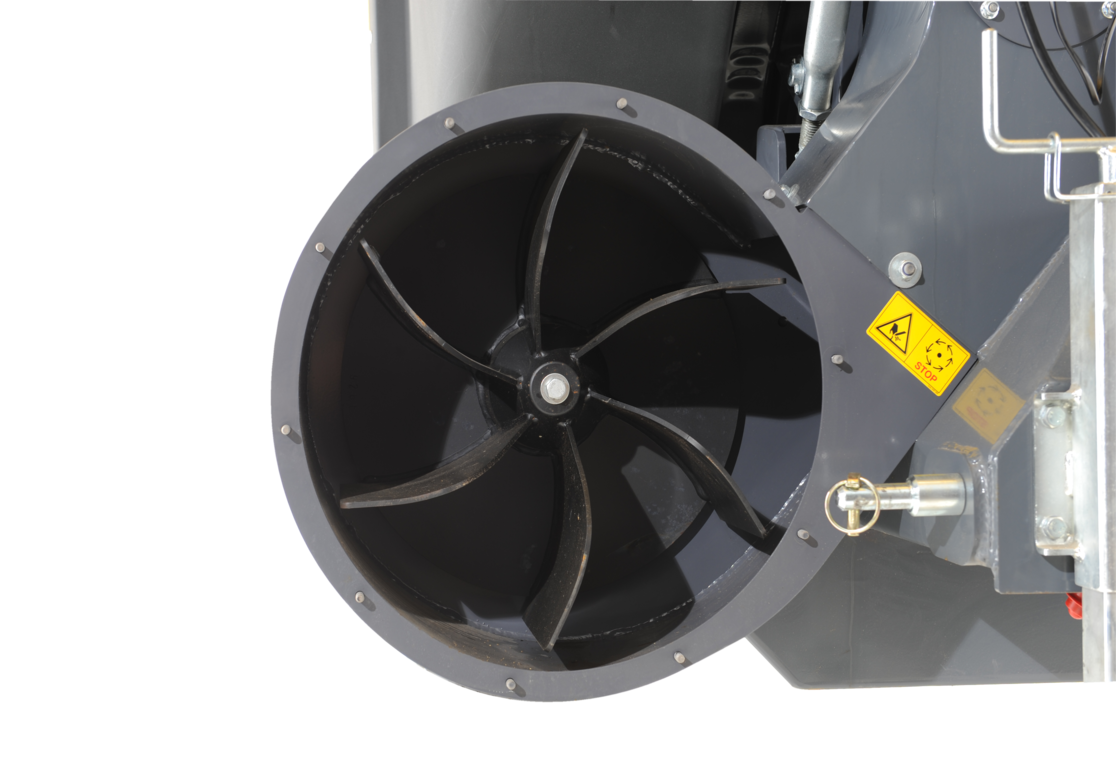 Powerful turbine
With its robust and powerful - and yet extremely quiet - low-wear steel turbine, this grass collection system achieves a particularly high suction power, which ensures optimum grass flow.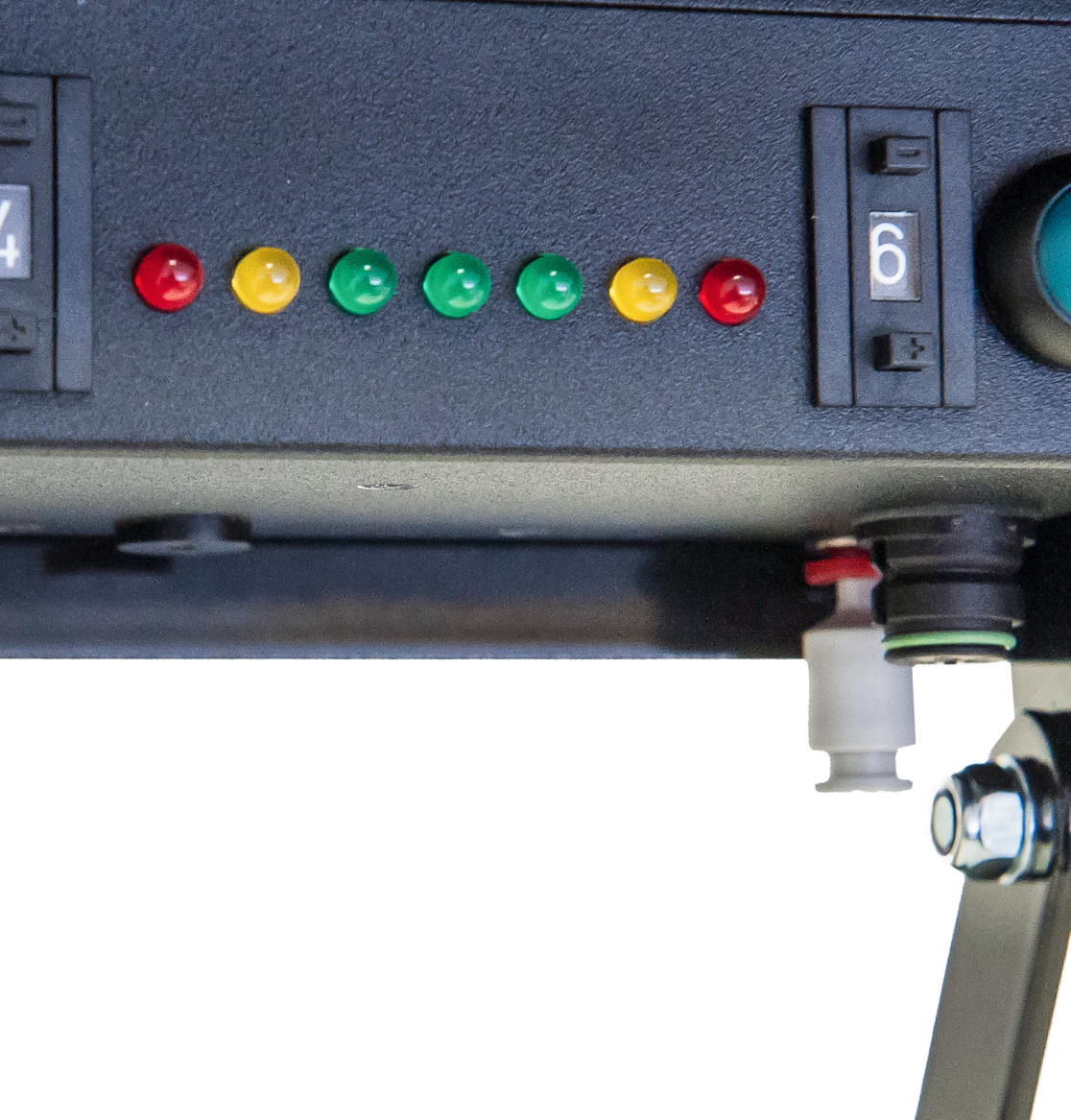 Flow Control
Makes grass collection even more efficient with optional material flow control with fill level indicator. The unit monitors the fill level of the hopper for the user and indicates when it is full by means of LEDs. This allows the hopper to be completely filled with clippings and the mowing distance to be increased. Blockage of the mower port is also detected and indicated at an early stage. This enables time-consuming and dangerous cleaning work to be avoided and downtime to be reduced. 
360°

Our virtual showroom

With our 360-degree viewer you get an
all-around view of the product.
Any questions?

Contact us!

Our sales team and the matev dealers in your area will be happy to advise you on our products.