#leavenothingbehind

High Performance Grass Removal - Leaves nothing behind but manicured lawns

The CLS-G 1650 XE low-dump collecting system features a lightweight but rugged, self-supporting hopper made up of PE plastic shells. The hopper's optimized shape ensures that the clippings are highly compacted, making efficient use of the entire volume. Even under the toughest conditions, the powerful turbine enables economical processing on a wide range of surfaces. The optimized airflow and filter system greatly reduce dust generation even in dry conditions.
Highlights

Vorteile und Features

Pro und Contra? Bei uns gibt's nur Vorteile.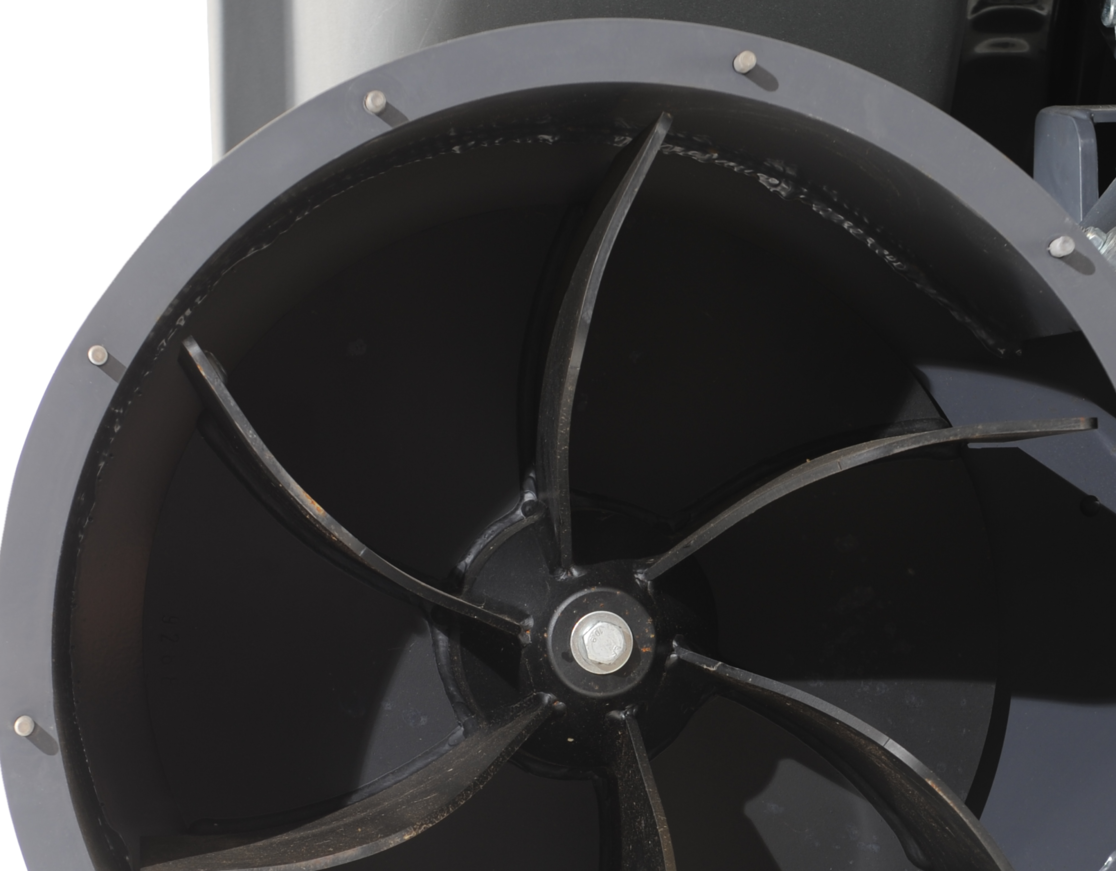 Powerful turbine
With its robust and powerful - and yet extremely quiet - low-wear steel turbine, this grass collection system achieves a particularly high suction power, which ensures optimum grass flow.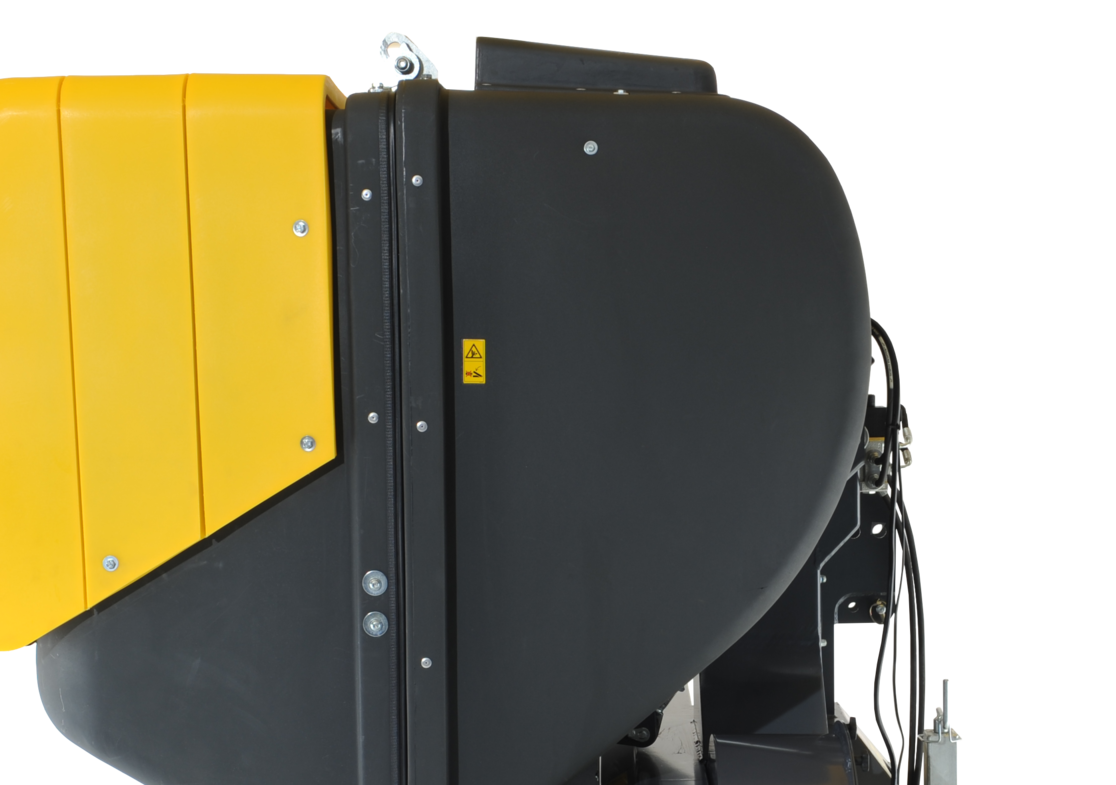 Optimized hopper
The grass collection system has a rugged and shapely hopper consisting of PE plastic shells, which is available in various tractor-specific colors. Due to the optimized container shape, lawn cuttings or leaves are strongly compacted, the entire volume is used efficiently and the frequency of emptying breaks is reduced.
Flow Control
Makes grass collection even more efficient with optional material flow control with fill level indicator. The unit monitors the fill level of the hopper for the user and indicates when it is full by means of LEDs. This allows the hopper to be completely filled with clippings and the mowing distance to be increased. Blockage of the mower port is also detected and indicated at an early stage. This enables time-consuming and dangerous cleaning work to be avoided and downtime to be reduced. 
360°

Unser virtueller Showroom

Mit unserem 360-Grad-Viewer erhältst Du hier eine
Rundum-Ansicht auf das Produkt.
Noch Fragen?

Kontaktiere uns!

Unser Verkaufsteam sowie die matev-Fachhändler in deiner Nähe beraten dich gern zu unseren Produkten.